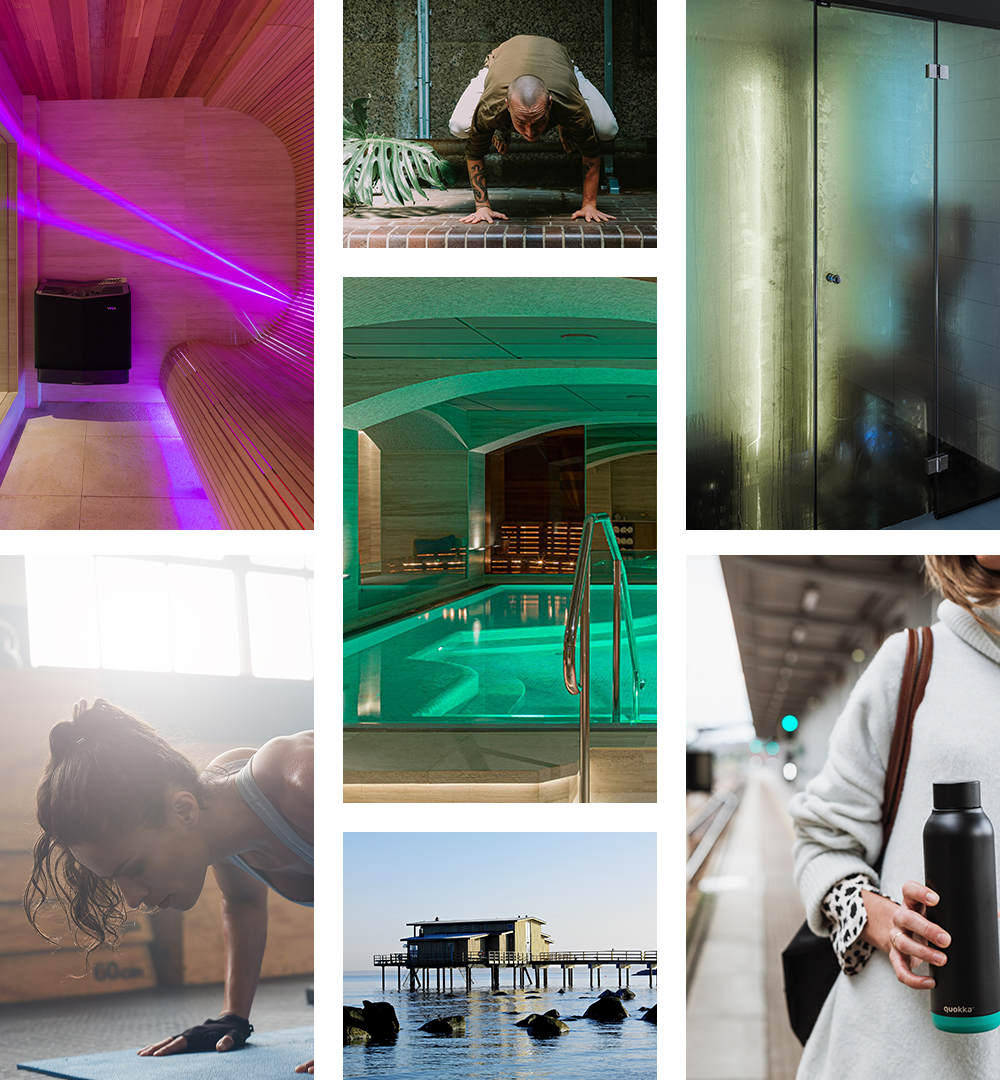 Wellbeing beyond the sauna moment
We help people live better
The global group Sauna360 has several strong sauna brands in the portfolio and can be found on all continents for residential and commercial sauna projects. The company is a complete partner by providing high-quality sauna experiences with traditional sauna, steam, and infrared warmth.
News
Watkins Wellness to Acquire Sauna360 Group
Sauna360 Group, a leading global manufacturer of sauna solutions, is pleased to announce that Nordic Mezzanine Fund II has entered into an agreement for Sauna360 Group to be acquired by the parent company of Watkins Wellness, a leader in hot tubs and aquatic fitness systems.